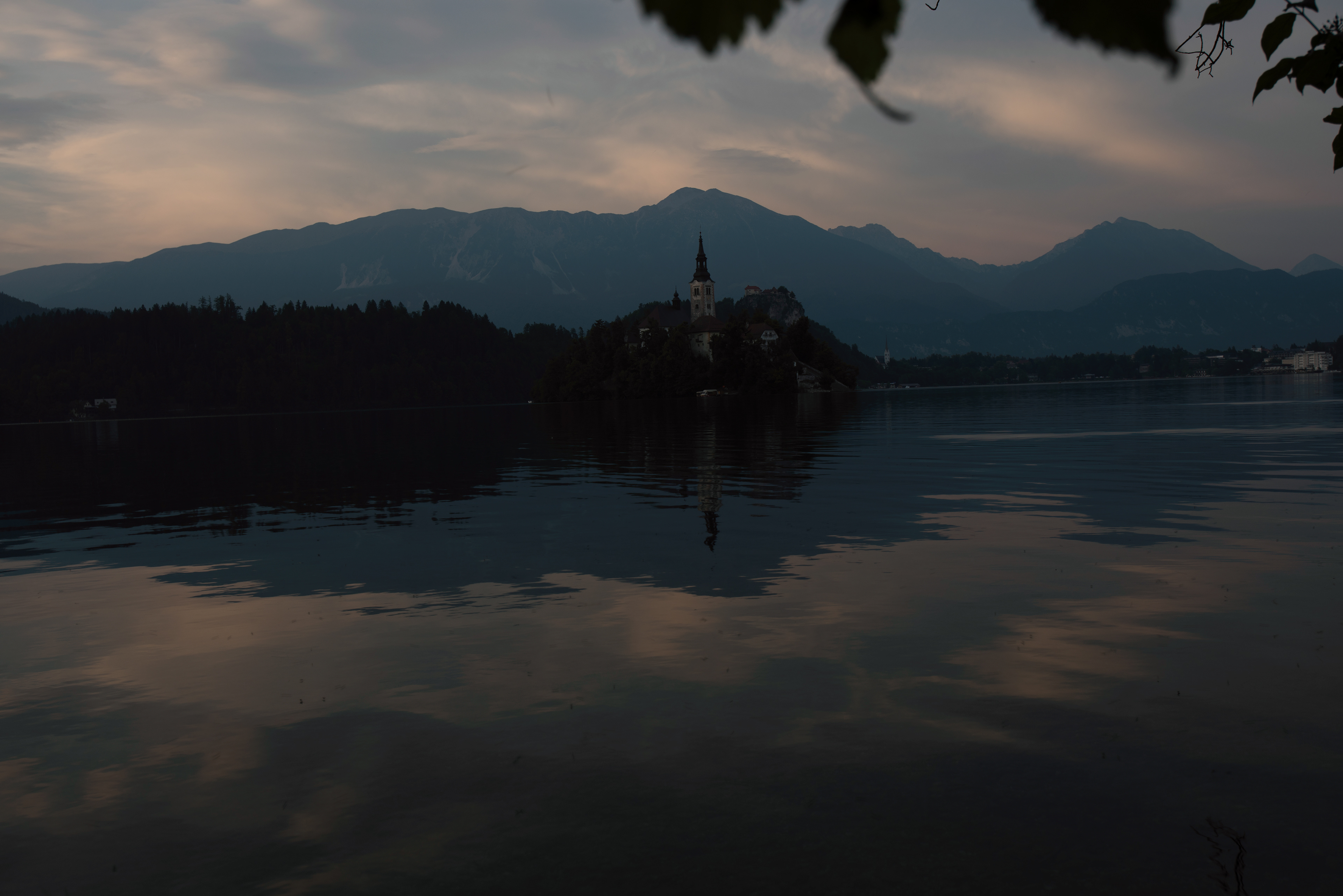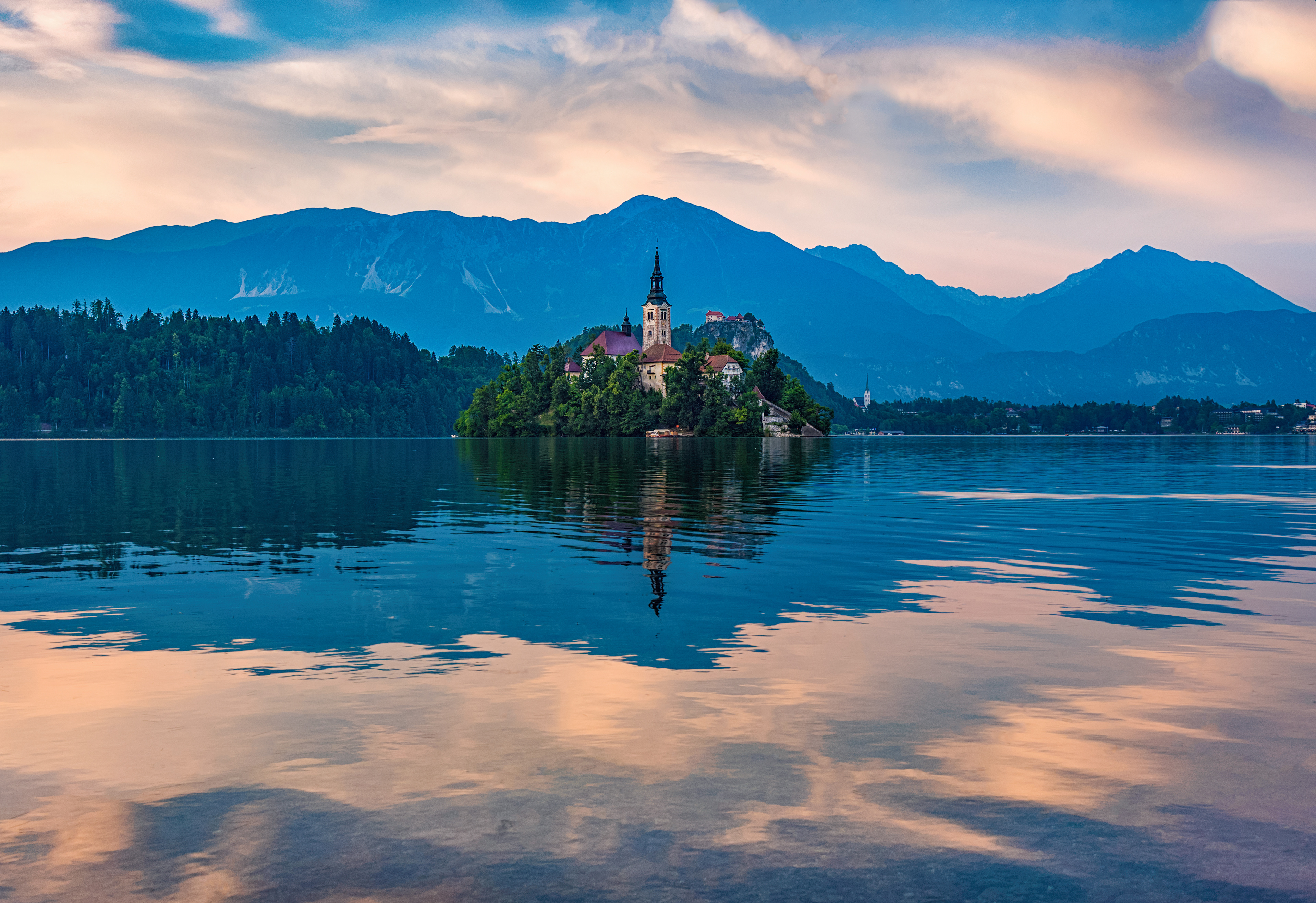 So what's been done here? The first step for me is to add profile corrections and then correct the exposure in Lightroom, to see how much detail can be recovered in the shadows and the highlights without losing any quality of the image. Once I balance the exposure best I can and correct the tint and white balance I will then remove any sharpening done by Lightroom and add a very small amount of noise reduction. You may also be able to spot that I have corrected the horizon so the church steeple is now vertical and the waterline horizontal. 
Next I move the image over to photoshop, this is where things get a lot more interesting, firstly I use camera raw filter to bring back colours and really make the sky pop. Utilising brushes, radial filters and graduated filters. Next I like to use Nik's collection filters for contrast, vibrance and saturation. Next I sharpen the image the correct way, using a high pass layer with the sensitivity around 3 and then masking out the water and the sky to leave only the trees, mountains and the main subject sharpened. I then move onto a bit of dodging and burning to give the image a little ore contrast and depth. 
As you can see I have also removed the intruding branches and leaves, spot healed the bugs which were flying around and then the final product! Below is another example of the same kind of recovery, but wasn't as drastic.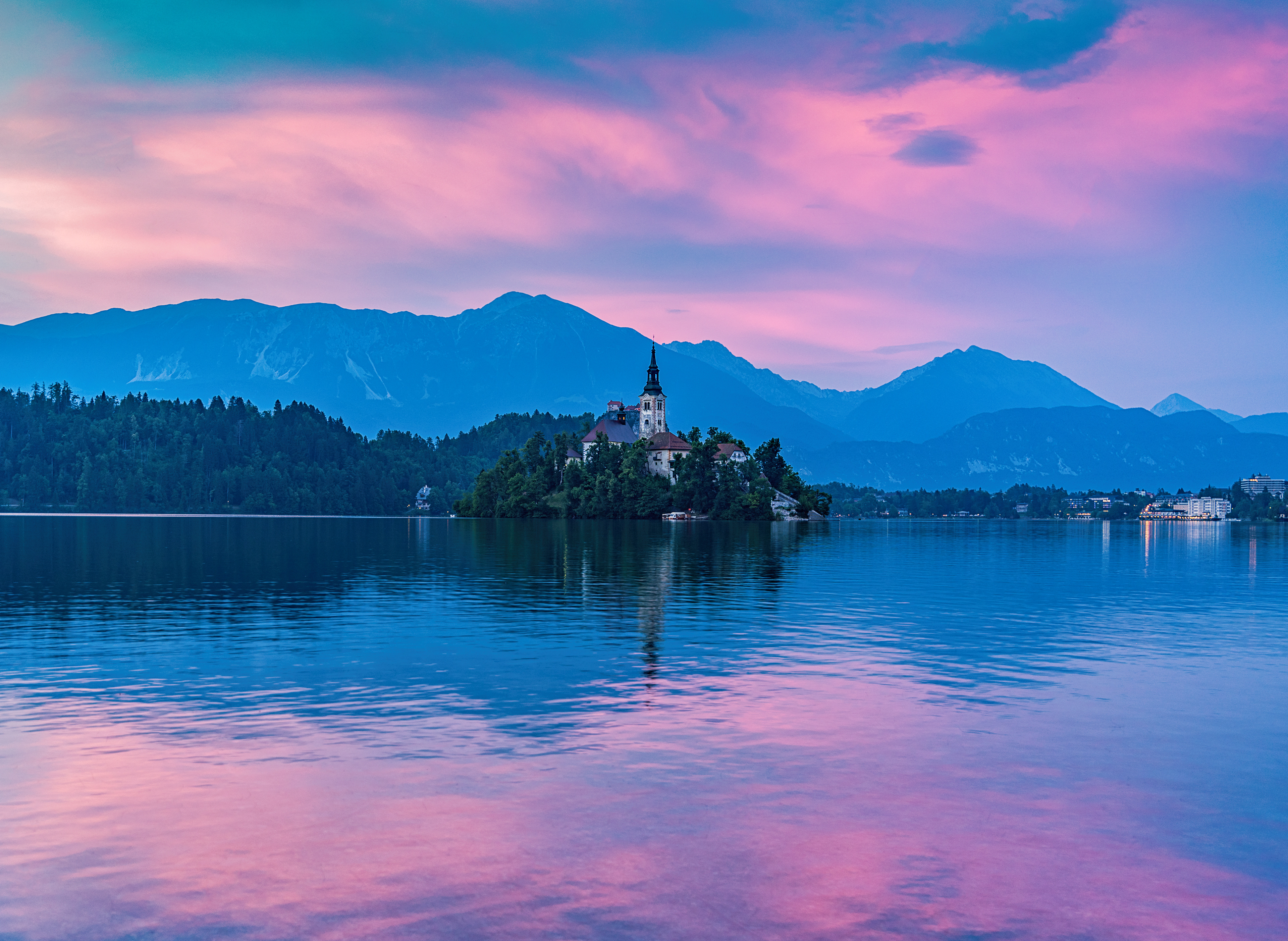 Ordinarily for both of these images I would like to have at least 5 bracketed images to work with, and blend them in photoshop in order to extract maximum amounts of detail and keep noise to a minimum. However the results with just these single images were good enough to warrant them being used, but it will always serve as a lesson that you should always take your time when taking a shot and make sure you bracket to give yourself the best chance of success and the best quality image possible. Why didn't I when taking these images? I was in a mad rush, both these images were taken in a split second before rushing on to get to my destination.