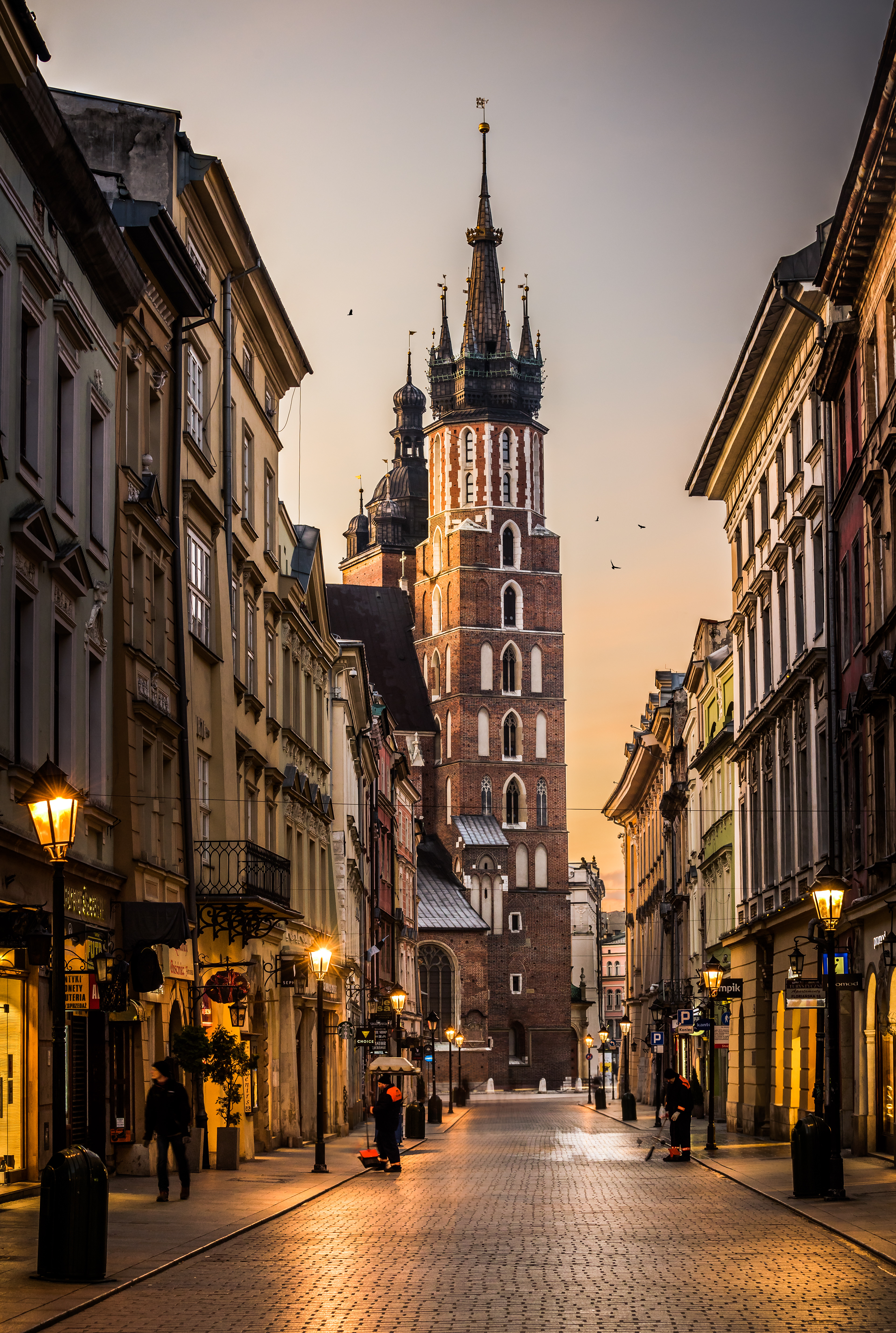 My trip to Krakow was one of learning, I was there to photograph the city for a brief set by Hotel Indigo through the D&AD awards. Although I have traveled a lot in my life time and traveled with all my equipment and photographed abroad this time was the first time I was traveling alone to full fill a specific brief. This in itself raised questions and doubts in my own mind about my ability to accomplish the brief and to a standard I would be personally happy with in such a short window of time. I have always felt that my travel photography and photo journalism to be a strong tool in my arsenal, I can find the compositions to create visually pleasing and commercially viable images (such as the sun rise above). However this wasn't what Hotel Indigo wanted, instead the focus was very much away from the stereotypical commercial shots. It was this unknown which lead me having to search and fight for images during my time there.
​​​​​​​
I used the first day to experiment and 'get my eye in' to finding compositions. I had thought of a concept utilising a crystal ball to frame parts of Krakow culture to represent a world with in a world, there is much to explore discover and find in just this one city. However although the image execution was high, I felt as though as piece of wall art it wouldn't have the visual impact a boutique hotel chain would be looking for. I so decided to move my attentions to the people of Krakow and attempting to capture the movement of the crowds, showing the fluidity of the atmosphere in this stunning setting. I am happy with the results of these images, but they still have a heavy commercial influence and I needed to delve into more gritty street photography to find the answers I was looking for.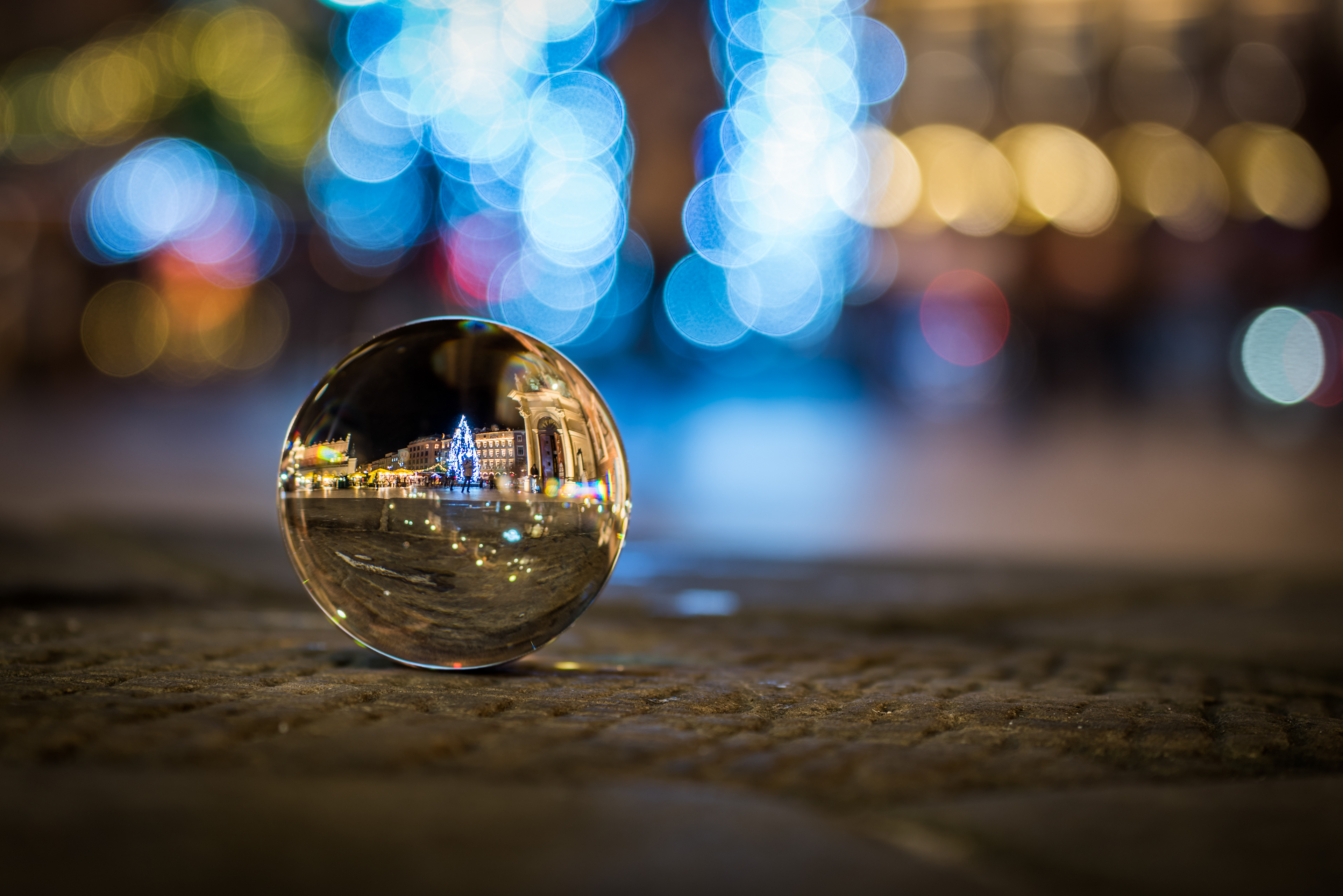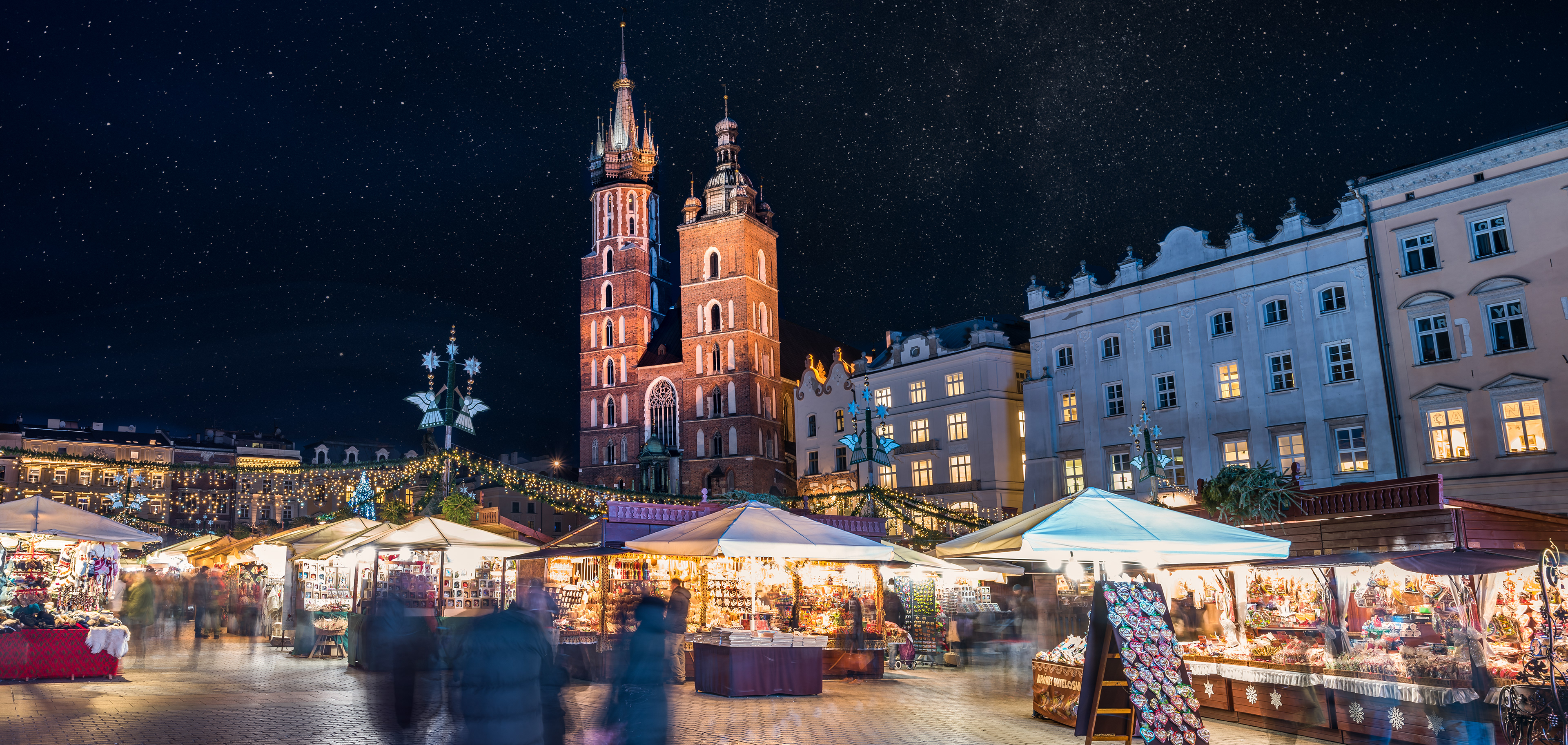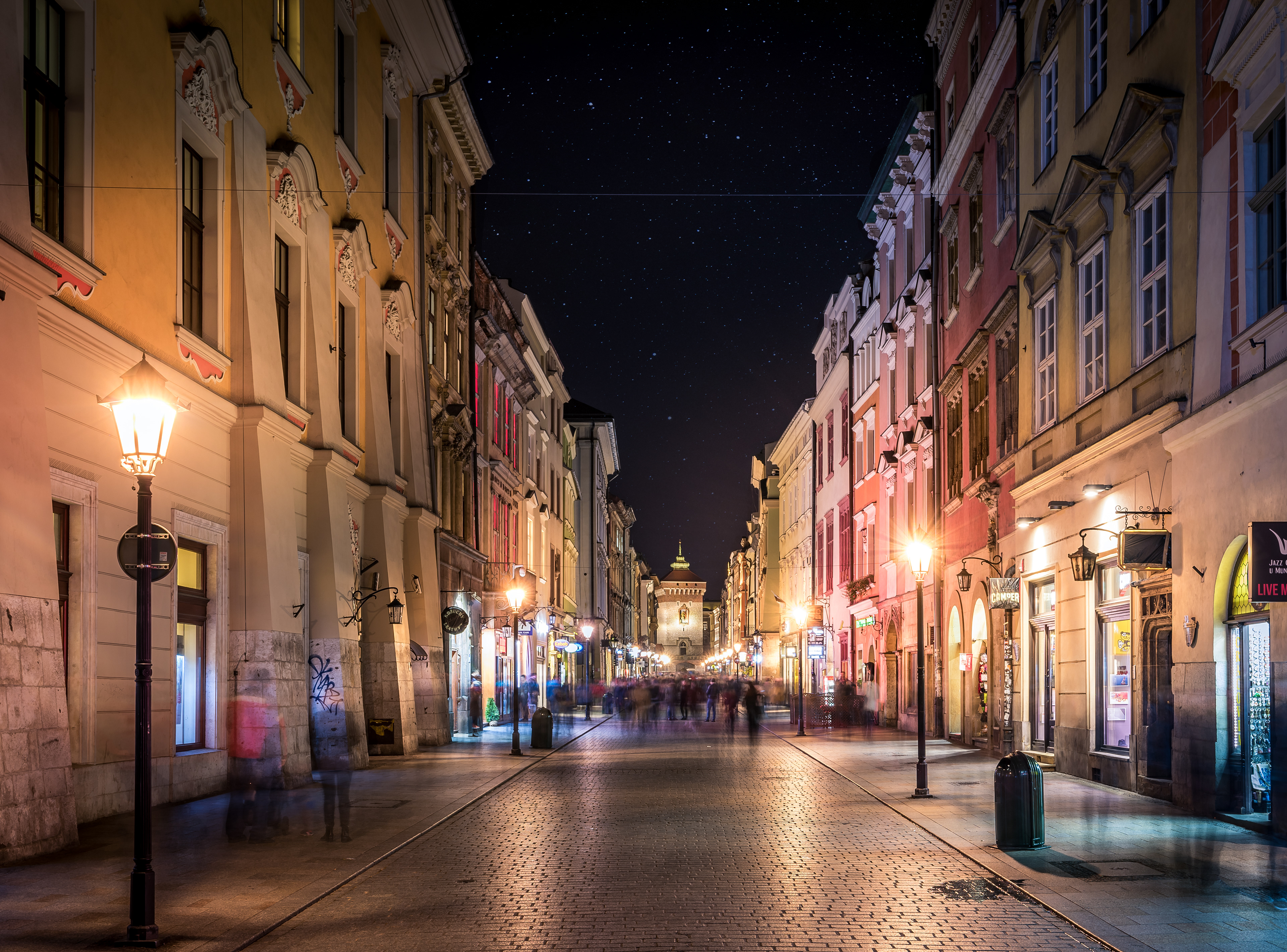 On my way into the main square each morning I passed an arch way blocked up and white washed on the other side of the road. It was so intriguing and I was searching to find a way to photograph it. A happy accident when I was framing the shot I fired off a test exposure and caught a woman walking through the centre of the arch. The arch formed what was almost a frame, like a modern version of a portrait painting in a real life setting. The images framing the people provide a look at the people of Krakow, and the human element to the city. The simple composition is in a boutique style which suits the brand guidelines, the viewer is unable to distinguish from the images where in the world they were taken, but provides an aura of mystique. As a series as wall art it could be a potential solution.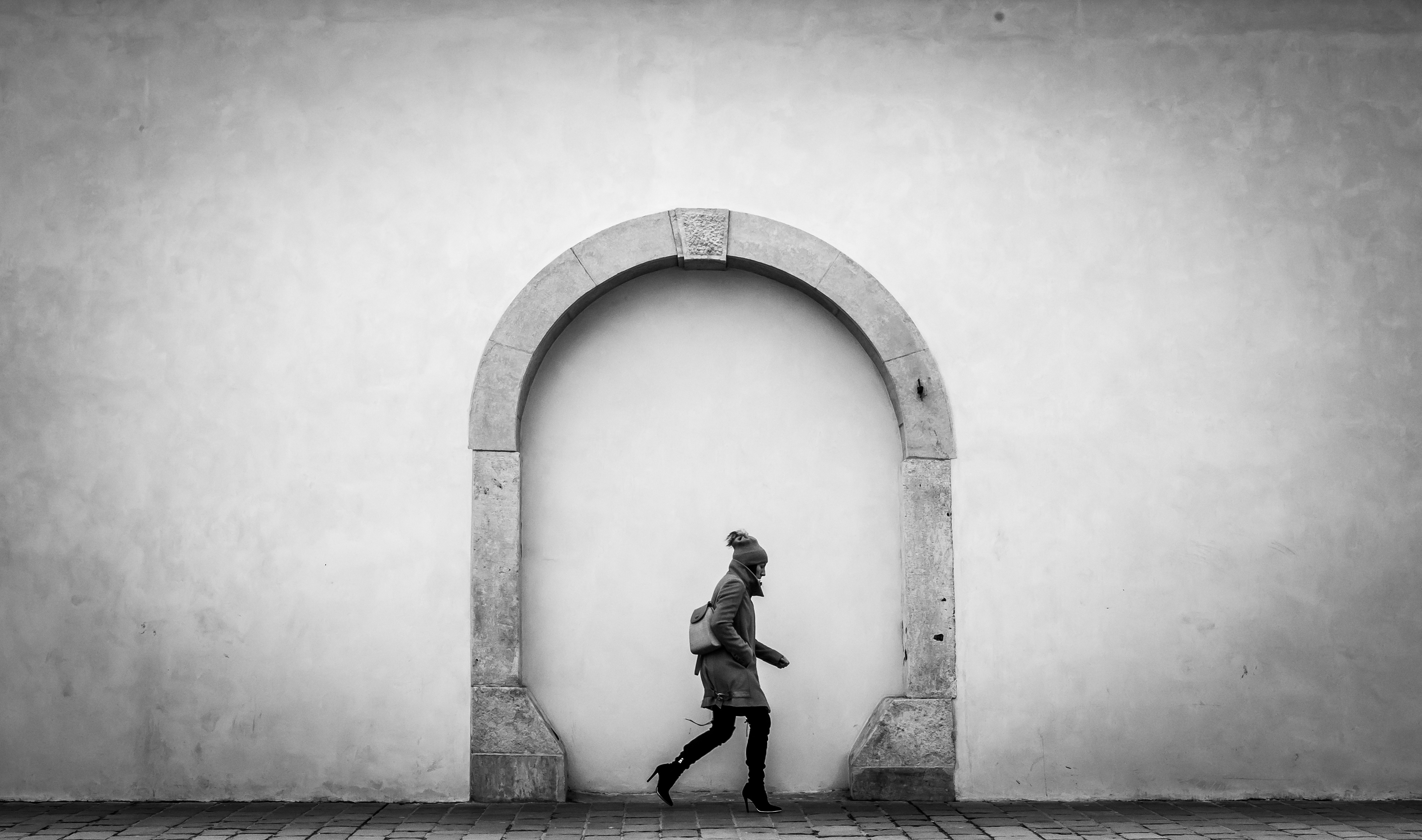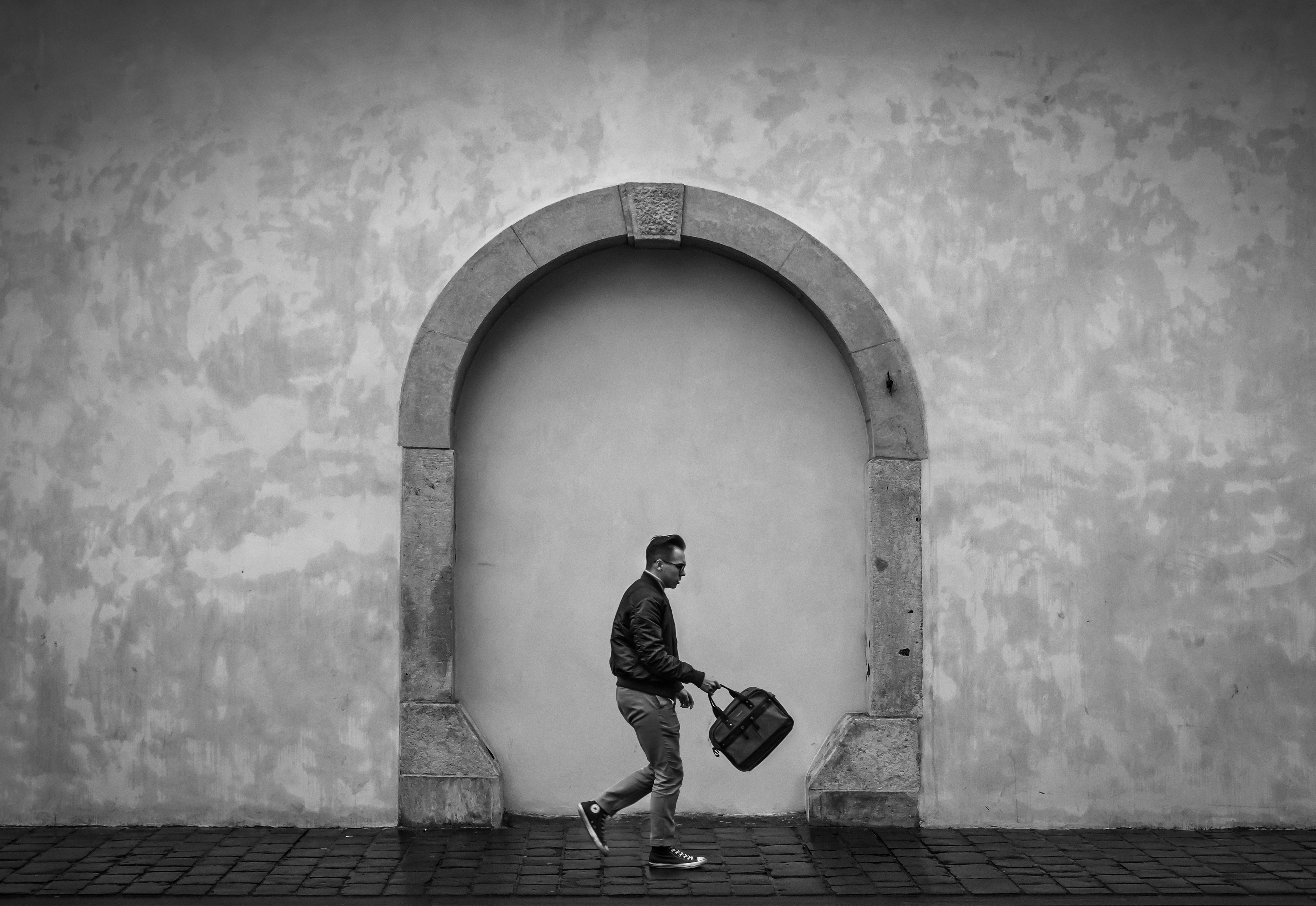 I am busy working my way through the images taken in this series selecting the best images and eventually will print and frame a series of three. I could not escape my commercial side, after publishing the earlier images online I gained recognition from a travel company wanting to use the images. This is a good lesson learnt that although when in a location to full fill a brief, the time can also be utilised to capture other images which could serve me well later on.